Based on our broad expertise,
Asartech designs custom RF and microwave passive products up to 40GHz.
Our Products
We undertake products to provide modern, advanced solutions in a wide variety of application areas.
About Asartech
We are an advanced engineering company, dedicated to research, design, development of high frequency electronic systems and extending their lifecycle.
Our company's competencies are including, RF and Microwave, Communication Electronics, Naval and Air System Engineering and the capabilities are High Frequency Engineering, Analog and RF MW Electronic Design, Naval and Air Electronic System Integration, Integrated Logistics Support (ILS) including; Documentation, Configuration, Service, Integration, Verification, Test and Maintenance.
Read More
Our Vision
Our vision is to contribute to the technolojical advancement of our country in the global market by designing new generation electronic products.
Fundamental Principles
• Business ethics and loyalty to decent working principles are our indispensable tenets.
• High-tech focused working and giving priority to qualified talent and quality.
• Through solution-oriented works aiming customer satisfaction is our target of priority.
• Our aim is to create resources and produce added value for the customers and partners.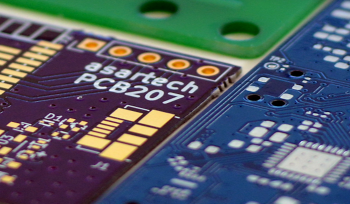 Our Mision
Our mission is to help increase the knowledge and expertise of our footprint by innovating new generation electronic solutions.
Value Proposition
ASARTECH Inc. offers and provides innovative solutions in RF and MW electronic sub-system and module research and development, design, manufacture, maintenance, sustainment, integrated logistic support and training areas with a solution partner approach, via aiming the launching of life-cycle management fundamentals.
ASARTECH Inc. trusts to the dynamism brought by its efficient organization, competent management and engineering staff with national and international naval and air electronics expertise. ASARTECH Inc. aims to contribute to the development of national and international defense industry by means of the above-mentioned core activities.
Our Services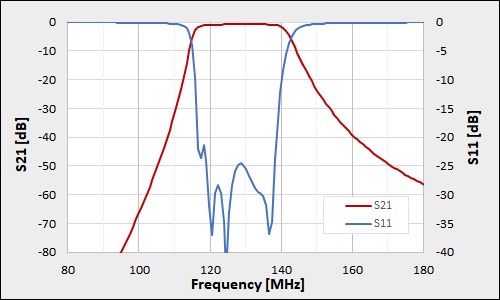 R&D
We invest heavily in R&D, which is the backbone of our technology and the foundation of our future.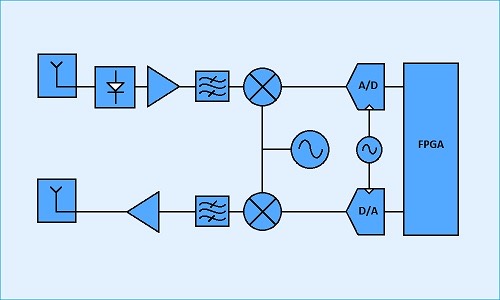 ENGINEERING
We provide cutting-edge engineering to complex problems requiring multi-faceted approach.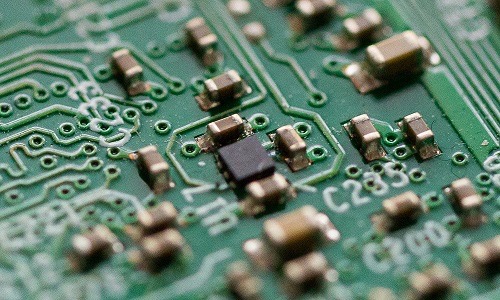 DESIGN
We design electronics for a range of applications from image processing to microwavecomminications.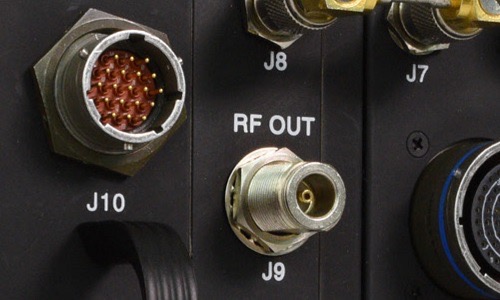 INTEGRATION, TESTING & VERIFICATION
We provide service, maintenance and repair for systems deployed in naval, land and airborne platforms..
Our Expertise
We have a lifelong expertise in each of the following:.
Naval and Maritime Electronics
Avionic Electronic Systems
High Frequency Electronics
225 years of combined High Frequency Electronics Expertise
142 years of combined Defence
270 m2 Floor Space in 2 locations