Services
ASARTECH Inc. designs and produces custom RF and MW electronics modules, communication sub-systems and systems for a wide variety of applications. The company has vast experience in analog and RF and microwave electronics up to 40 Ghz., particularly in narrowband and wideband high frequency applications. ASARTECH Inc. provides;
RF/Microwave Component/Module and Subsystem design,
RF/Microwave System Integration, Test, and Evaluation Services.
ASARTECH Inc.; In addition to the mentioned R&D Design and Production activities, also provides Naval, Marine and Air Projects System Engineering Consultancy, System Integration, Test Documentation and Configuration services.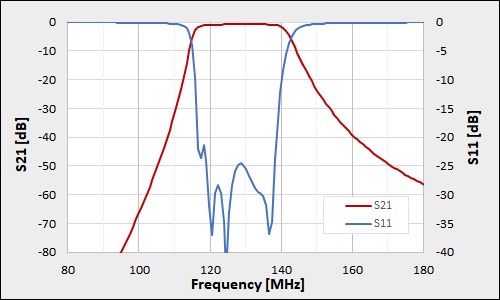 R&D
We invest heavily in R&D, which is the backbone of our technology and the foundation of our future.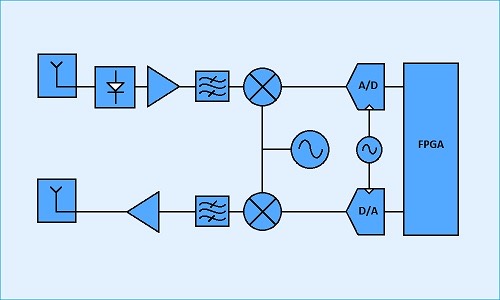 ENGINEERING
We provide cutting-edge engineering to complex problems requiring multi-faceted approach.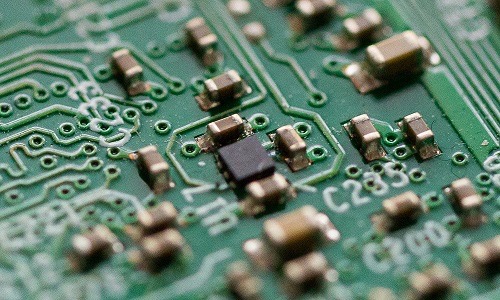 DESIGN
We design electronics for a range of applications from image processing to microwave comminications.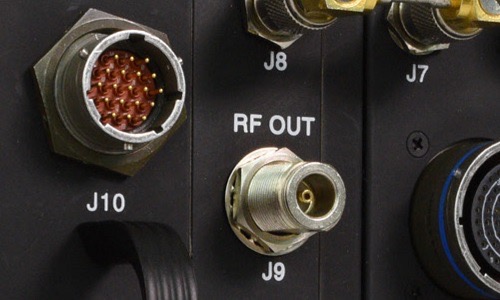 INTEGRATION, TESTING & VERIFICATION
We provide service, maintenance and repair for systems deployed in naval, land and airborne platforms..