About us
Welcome to Asartech
We are an advanced engineering company, dedicated to research, design, development of high frequency electronic systems and extending their lifecycle.
We design, develop and produce hardware and embedded software for commercial, government and military systems and applications. We also provide repair and maintenance services in line with Integrated Logistics Support (ILS) for Defense, Security, Safety and Transportation.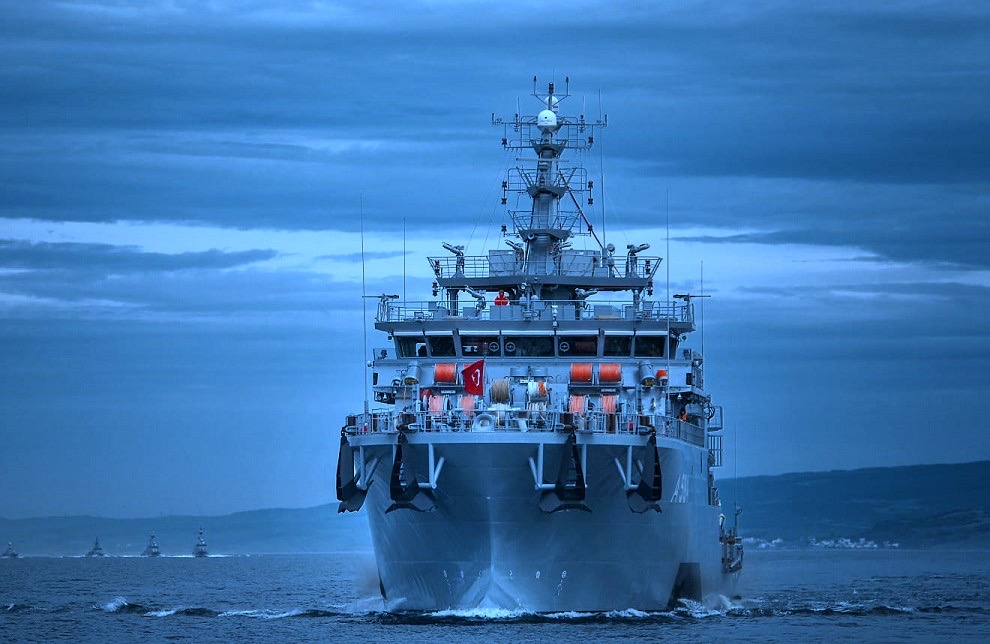 Our Expertise
We have a lifelong expertise in each of the following:
Naval and Maritime Electronics

• Avionic Electronic Systems

• High Frequency Electronics

• Radar and ESM Systems

• Space Applications inc Turksat

• Unmanned Vessels
Our Services
Based on our broad expertise, we provide a range of high quality services to the government,

the industry and the military.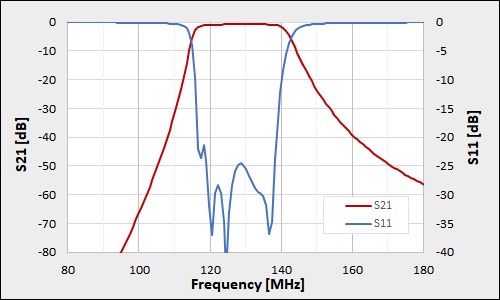 R&D
We invest heavily in R&D, which is the backbone of our technology and the foundation of our future.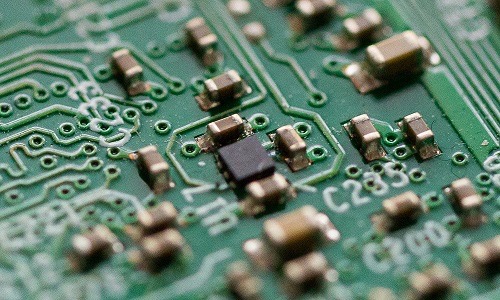 DESIGN
We design electronics for a range of applications from image processing to microwave communications.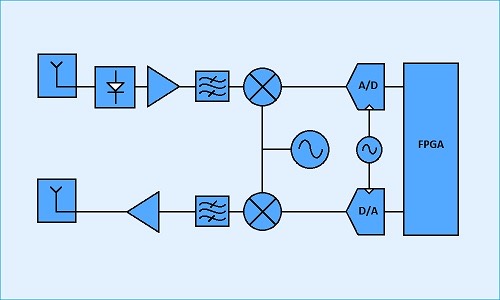 ENGINEERING
We provide cutting-edge engineering to complex problems requiring multi-faceted approach.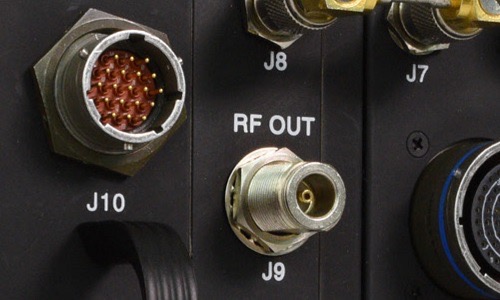 INT. LOGISTICS SUPPORT
We provide service, maintenance and repair for systems deployed in naval, land and airborne platforms.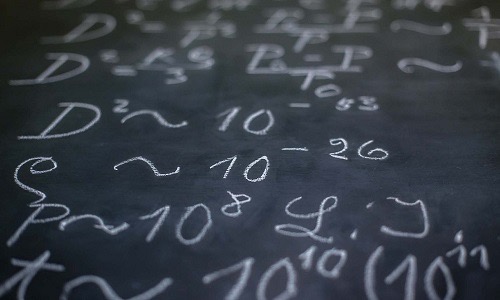 TRAINING & CONSULTANCY
We provide consultancy and training for personnel dealing with modern technologies inc Industry 4.0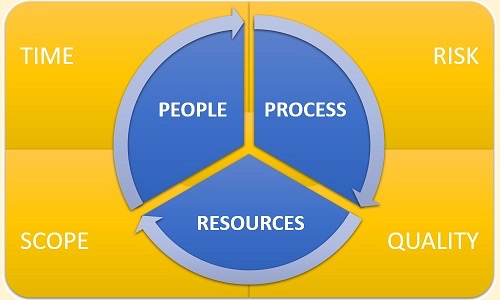 PROJECT MANAGEMENT
We manage projects and provide qualified staff to industrial and government programmes.





Subscribe

to our newsletter
[mesmerize_subscribe_form]